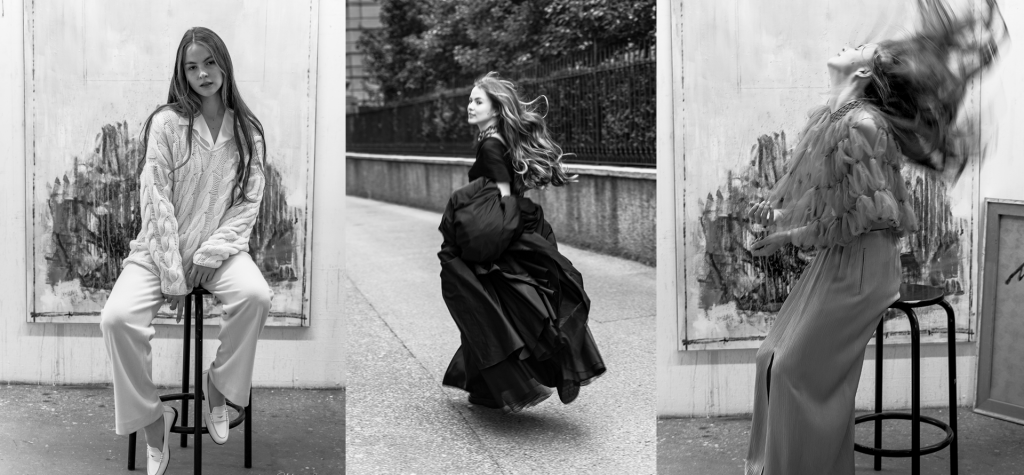 Atelier Fabiola was established as a tailor and an exclusive location
for haute couture in Lugano.
It evolved in more than 30 years, creating a
harmonious combination of high fashion, pret-aporter, decor and flowers.
Atelier Fabiola offers a complete and inclusive
experience for both women and men,
passionated of fashion and design.
We will be happy to welcome you
in our world !
ATELIER
LUGANO
What once was a known cinema in Lugano, today houses our atelier, giving it charme and an architectural elegance that values the sophisticated clothes inside.

BOUTIQUE
LUGANO
Our boutique of fashion, accessories and home decor is located in Lugano, in the central area, and encloses all the energy of the city.

BOUTIQUE & FLOWERS
LOCARNO
In Locarno, in the historic center, there is our fashion and flowers boutique, that communicates a sense of freshness and elegance.